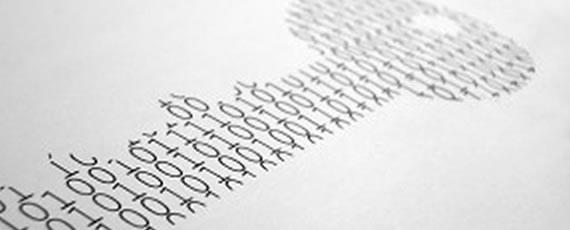 DAC Systems, Inc ("DAC" Systems or "we"), a Delaware corporation, is committed to protecting your privacy. This policy was written to comply with applicable laws and regulations, and describes DAC Systems's privacy practices for the protection of personal information and data. Personal information means any data or information that is personally identifying, such as your name, your address, or your email address.
This policy governs your use of our website www.dacsystems.com.
Conditions of use. Your use of our website is governed by this Privacy Policy. Please read the following information carefully. You must agree to this Privacy Policy in its entirety in order to access or use the Website. We reserve the right, at our sole discretion, to change, add, or remove portions of this Privacy Policy at any time without notice to you by posting such changes to our Website. Such changes will be effective upon posting. It is your responsibility as a user of this Website to periodically return to this page to review this Privacy Policy for amendments. The amended terms shall take effect automatically the day they are posted on the Website. Your continued use of the Website following any amendments will constitutes agreement to such amendments.
Collection of your personal information. We collect and use personal information about individuals solely for business purposes. We may collect certain information about the hardware and software on your computer or mobile device, including (but not limited to) your IP address, your Internet Service Provider, browser type, operating system, and access times.
Use of your personal information. We may use personal information collected from you for the following general purposes: (a) to fulfill your requests for DAC Systems Product and Services; (b) to improve our Site; (c) to communicate with you about products and services offered by DAC Systems; (d) to conduct research. DAC Systems takes appropriate and reasonable steps to ensure that data is reliable for its intended use, accurate, complete, and current.
Sharing your personal information. Except as described in this Privacy Policy, and in the Agreement, DAC Systems will not rent, sell, or share personally identifiable information collected through the Website with other people or nonaffiliated companies unless we have your consent. We may disclose your personal information if required to do so by law or court order or in the good-faith belief that such action is reasonably necessary.